Membership
---
Why should you join CFMA?
I have been a member of CFMA for many years and have come to appreciate that the benefits of membership go far beyond all of the education and communications that keep me abreast of important issues within the construction industry. There is a strong spirit of community that awaits those who chose to become actively engaged in organizational activities, particularly in leadership opportunities that start at the chapter level and go beyond for those who may be interested. This is a very valuable attribute of active membership that can provide benefits that go well beyond one's work experience.
Click here for the benefits of membership: The Power of CFMA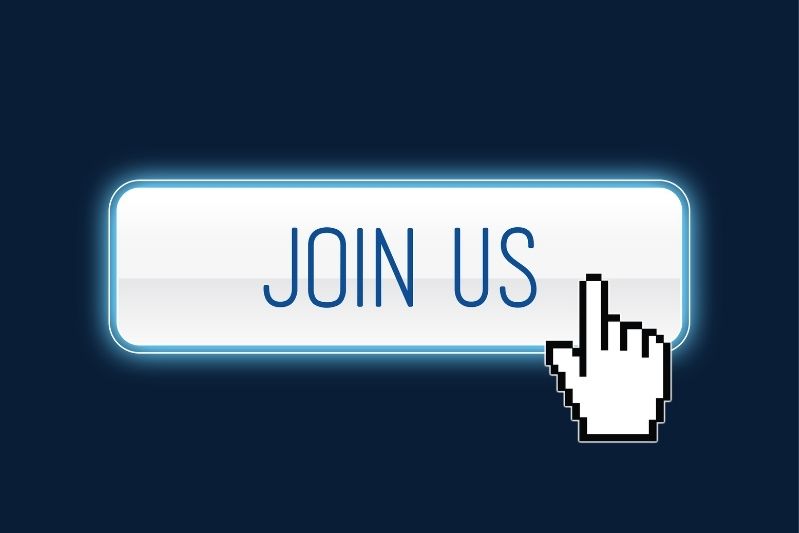 To join a chapter(s), you must be a CFMA General or Associate member:
General Members in the U.S. and Canada are general contractors, subcontractors, heavy/highway, developers, construction managers, architects, engineers, and material and equipment suppliers.
Associate Members in the U.S. and Canada include public accountants, sureties, bankers, technology providers, insurance professionals, and other providers who serve the construction industry.
Ready to join? Click here!